Procurement
Public Works Advisory has extensive experience in the establishment of a project or program of works, delivery strategies (e.g. construct, design and construct), procurement and procurement advice, governance, commercial and financial risks and dispute resolution.
We understand the risk allocation imperatives of industry may differ to those of government, and we manage these risks to ensure a consistent approach to tendering and contract management to achieve value for money outcomes.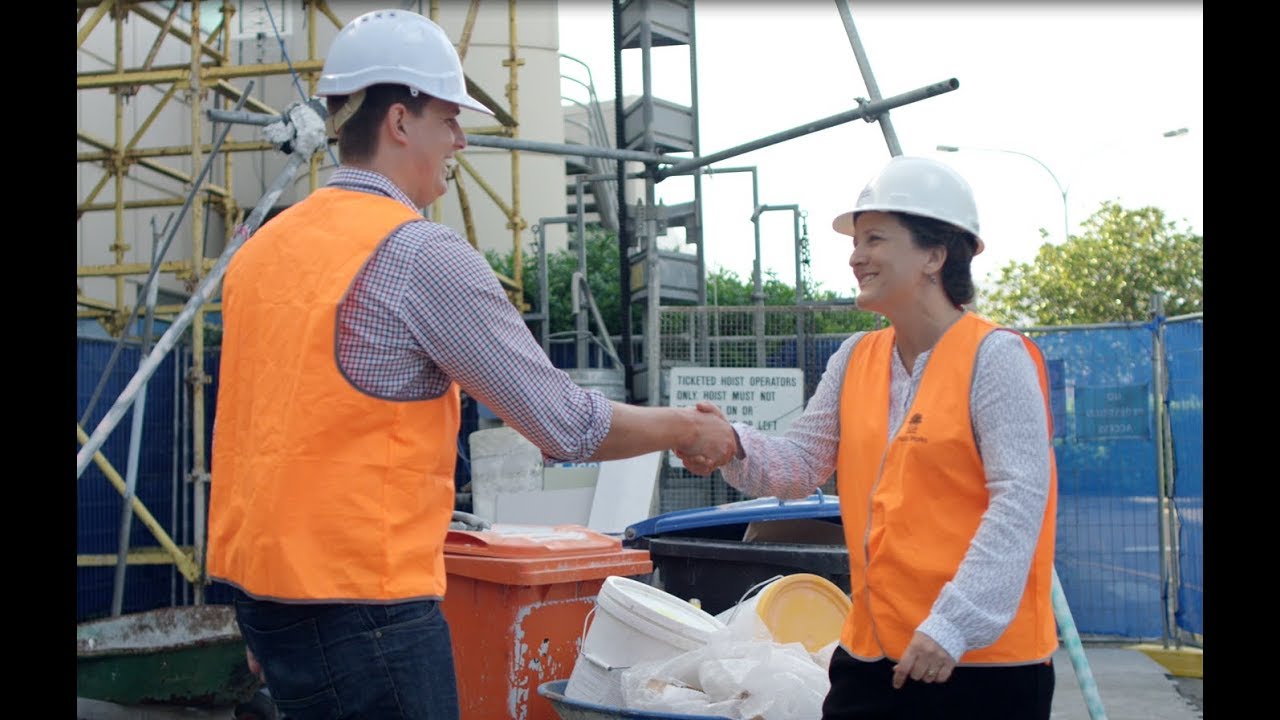 Video
A strategic, value-add approach to construction procurement that is flexible and integrated across the entire project lifecycle.